Confectioners love testing out new concoctions, mixing unique flavors, and considering different ingredients. That's why limited edition candy sales are so great. It's something new to try. You may love it or you may hate it, but we've surely been treated with some great limited edition candies that should really become permanent mainstays on the candy aisle.
One of the greatest hits this fall was the pumpkin spice craze.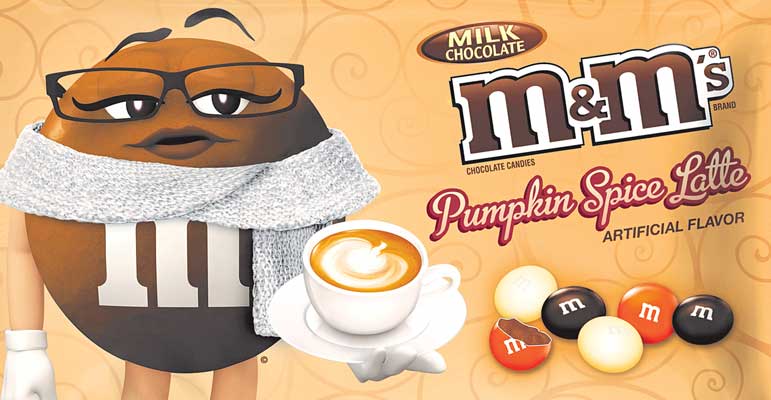 Like it or not, this flavor made appearances in all assortments of food and beverage, especially in the candy department. Because of the flavor's association with the Fall season, most pumpkin spice themed candy treats were seasonal, but one of the most popular was the pumpkin spice latte flavored M&Ms. Coated in fall colors, these chocolate candies appeared at the right time and people could not get enough.
Another chocolate that sported popular limited edition flavors was Nestle's Crunch bars, which came out with girl scout candy bars during the summer time. Produced under the license of Girl Scouts of the USA, these bars come in a variety of flavors including Thin Mints, Peanut Butter Crème, and Caramel & Coconut. Due to overwhelming demand, the company has decided to continue releasing the bars each summer, but have not yet decided to permanently keep grocery shelves stocked with these goodies. Just another reason to get excited about summer.

If you're a licorice fan, you probably tried all the different flavors Twizzler experimented with over the years.
The Peel-n-Pull Grape flavored Twizzlers were definitely one of the better flavors that hit the market. Not only was it fun to eat, the flavor made the licorice juicier and even appealed to non-licorice fans. We are hoping these make another appearance some time in the near future.
While technically a cookie, an Oreo is known for its sugar-loaded cream filling, which is why it's included. Oreos have had great successes and some failures with their limited edition products. With each passing day, it seems as if more and more Oreo flavors are popping up on grocery shelves. But one of the greatest limited edition flavors was its Reese's peanut butter cup filling. The decadent duo was a great hit and sweettooths around the world are hoping for a permanent comeback.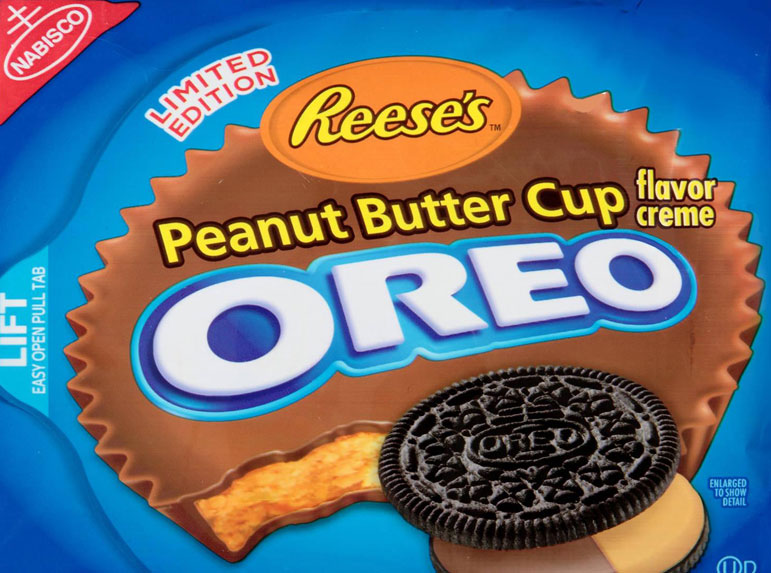 What are your favorite limited edition candies or treats? Please share in the comments below or tweet them to me @SwtnessnDelight.
Save
Save
Save
Save
Save