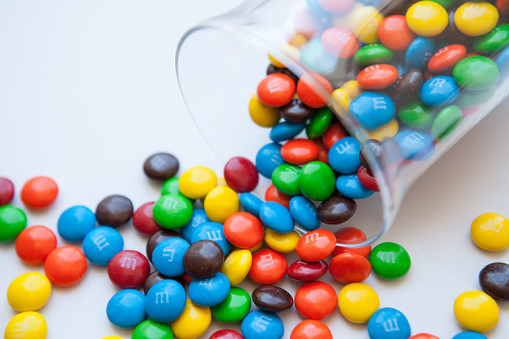 Today is National Candy Day! You may be thinking, "but Catrice, we just finished throwing away all the wrappers from Halloween!" That may be true, but Halloween and National Candy Day are very different days (and there are very different reasons) to celebrate candy.
Halloween is about dressing up and handing out candy freely and enjoying the creative, and sometimes scary, costumes that show up. For many kids and some adults, it's about the amount of candy, how full was your treat bucket and making that candy last for a while or trading it. Many times, it includes buying bulk candies that you normally wouldn't consider eating because who wants to hand out expensive candy to complete strangers?
National Candy Day is about celebrating the candy you love.
Whether it's a rich piece of dark chocolate, something nostalgic from your childhood, or a delicate homemade caramel, today is about the luxury of enjoying your candy. Think about your most favorite piece of candy: how often do you really get to enjoy it?
There are many different ways to make today special:
Trying to teach your children about limiting sugar? Spend some time making sugar-free versions of their favorite candy.
Candy crafts are not as tasty as actual candy, but they are a bright and fun way to celebrate candy.
Make healthier versions with a little help from Pinterest.
Step into the past with your favorite childhood sweets!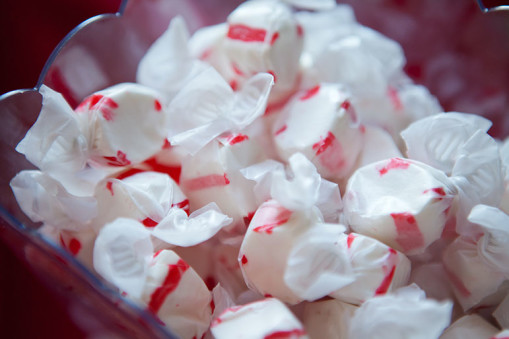 Talk a walk down memory lane with some great old-school candy options to enjoy.
Candy soda bottles
Bottle caps
Taffy
Pez dispensers
Pixie Sticks
Rock candy
Fun Dip
Treat yourself to something wonderful. Take a completely different path and indulge.
Buy one or two of your favorite truffles to enjoy with a glass of wine.
Find a family recipe to make rich and chewy caramels and share with a friend.
Attempt a copycat recipe for your favorite See's candy (or just buy the one you love!)
However you choose to enjoy your candy, remember today is about celebrating!