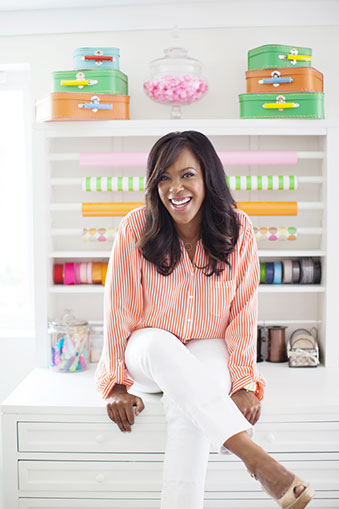 From an early age, I have been fascinated and obsessed with design, paper and sweets. While traveling the world with my family, it was always the paper and stationery that I gravitated​ to first and the sweet shops and bakeries​ second. Years later, very little has changed. I love paper, design, presentation and of course…sweets. It was those loves that sparked Sweetness and Delight.
After working over a decade in the entertainment industry and several years in the non-profit sector, I have noticed that people really appreciate a great event, with a particular attention to detail and unique elements. Whether it's a fundraiser for an important cause, an employee appreciation day, or a milestone birthday party; people appreciate the thoughtfulness and meaning that goes into a well-planned and well-thought-out event.
Event styling at Sweetness and Delight is about​ making people feel special, celebrating moments ​and loving the details. There is nothing better than having all of those elements come together for an unforgettable and delightful event.