This Monday is not only exciting because most of us have a long awaited, and much needed, 3-day weekend, but because it's a day to celebrate those who were lost in honor of our country.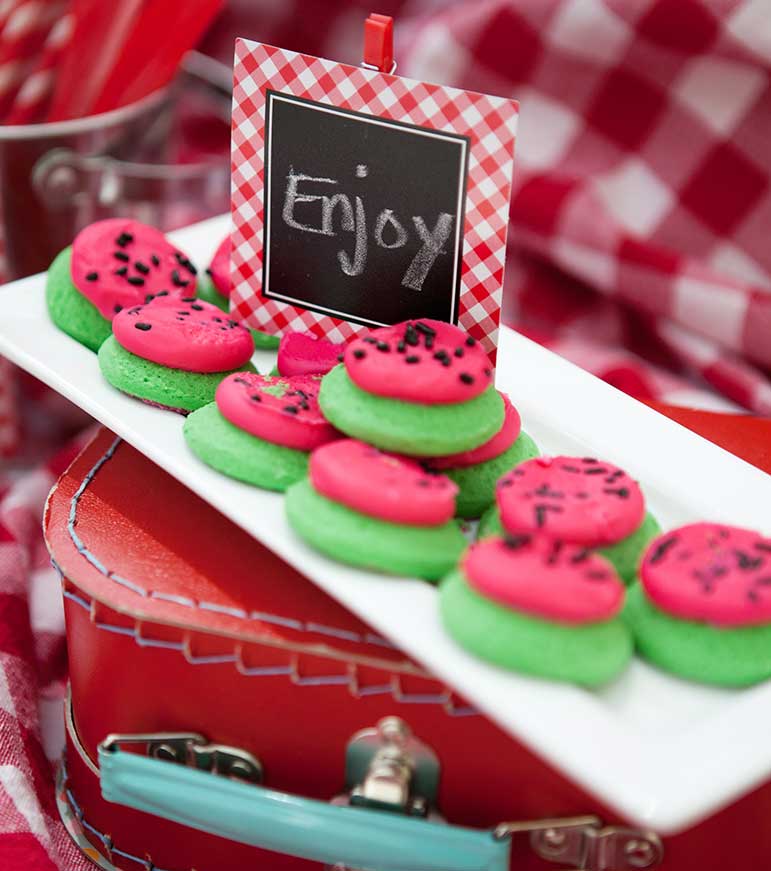 Memorial Day weekend is celebrated most often with your family, friends, and most importantly, a grill for a fun barbeque. As a host, you always want to make sure that your guests are having a good time (without compromising your own enjoyment of course). I know it can be easy to forget about our own fun as we try to make sure that everyone else is having a great time so here are 10 ways to enjoy the party you are hosting:
Regardless of the size of the party, always have people bring stuff! A potluck is the best way to ensure that you're not scrambling to cook enough food for everyone in a small time frame. Unless of course you choose to cater the event.

Schedule a time frame for yourself – when you work off a schedule, you'll know exactly how much time you have to prepare for your guests. You don't need a schedule for your guests, but if you need to clean the house, prep the food, and set everything up, you'll be able to prepare everything in time before your everyone arrives.
Preparation is Key – if you are fully prepared for any event, you won't feel stressed out when your guests arrive.
Go with What You Know – if you know people have allergies, prepare meals or ask them to bring meals that they can eat. If you know how to make 3 dishes very well, go with those as opposed to teaching yourself how to make something new before the party.
Cocktail Hour – always have some alcohol and snacks prepared for your guests. Alcohol breaks the awkward silence, slows time, and the snacks prevent your guests from getting a little too drunk.
Clean as you Go – this will ensure that after the party, when you're the most tired and exhausted, cleaning won't seem like such a daunting task. This also keeps the house nice and tidy for your guests and for you.
Have a Fun Environment – make sure to have a fun environment! Decorate the house accordingly with fun treats and cute themed signs. Put on some fun music, sit back, and relax.
Always Have Sweets – For Memorial Day, you can make red velvet cupcakes, with cream cheese frosting and add a blueberry on top to keep in line with the red, white, and blue theme! If you want to try something more adventurous, you can check out my Pinterest page for some more fun and tasty patriotic dessert ideas. Desserts and sweets keep people lively and happy.

If you have some extra spending cash, hire some help – at Sweetness and Delight, we always help our clients prepare for parties with decorations, desserts, and a fun atmosphere. You can always hire someone to help clean up so you don't have to later. This guarantees that you'll have an amazing time and you don't have to worry about the nitty gritty details. If this isn't an option, Pinterest is your best friend for decoration ideas and follow rule number 6 and you're good to go!
Delegate, Don't Dictate – have a good time! If you need help, ask people and delegate tasks, but don't dictate your guests' actions or the outcome of the party. When you're focusing more on whether your guests are having a good time and you're not having a good time yourself, this energy will radiate throughout the party and will result in a bad time had by all.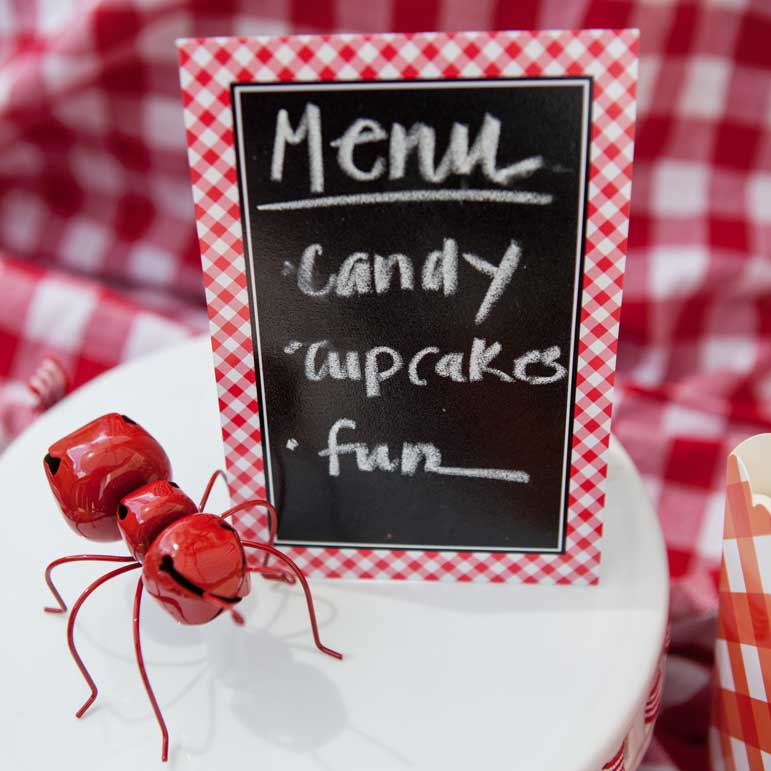 All in all, to have a good time at your own party is to relax, be prepared, and ask for help. What other holiday party tips would you include? Please share in the comments below or tweet it to me @SwtnessnDelight. Happy Memorial Day Weekend!