Styling Your Event One Detail At A Time…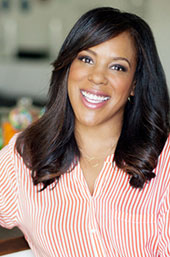 ABOUT SWEETNESS AND DELIGHT
At Sweetness and Delight, we believe in celebrating the big moments, the little moments, and everything in between. Once we get our creative juices flowing, the possibilities are endless. Let us think for you, as well as do the running around, visual styling, assembling and cleaning up. We will make you look good…we promise!
IT'S TIME FOR BACK TO SCHOOL FUN!
Download our free teacher gift tags and back to school signs.
We do not sell or share your email address.